CRM Mitchell1
2018-10-25T22:01:23+00:00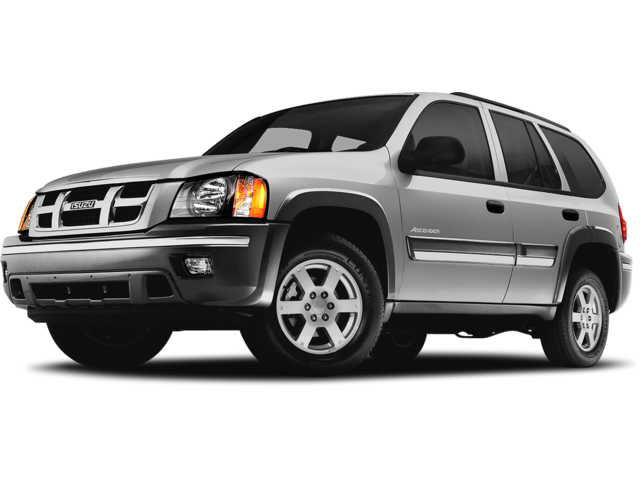 Services Performed
DIAGNOSE: Road test vehicle under above conditions to verify customer complaint, Raise vehicle, locate source of concern, Report finding to customer, COMPLETE SERVICES AS DISCUSSED WITH CUSTOMER. THANK YOU FOR CHOOSING CAMBRIDGE FOR YOUR AUTOMOTIVE NEEDS
REMOVE AND INSTALL SERPENTINE BELT, WATER PUMP AND FAN CLUTCH DUE TO BEARING FAILURE
REMOVE AND INSTALL UPPER AND LOWER RADIATOR HOSES DUE TO ORIGINAL EQUIPMENT.
REMOVE AND INSTALL THERMOSTAT AND GASKET.
COOLING SYSTEM FLUID FLUSH: Pressure test, cooling system and inspect for leaks. Our cooling system Power Flush continuously forces coolant under pressure through the engine, radiator and heather core in both directions at different times. Simultaneously, it forces the coolant through 25- 5- micron filters to remove contaminants. Flush engine, radiator and heater core in both directions. Bring antifreeze to -35 degrees. Test pH level. Balance coolant pH level between 9.8 and 10.5. Visually inspect radiator-cooling fan for proper operation. Check heater operation.
REMOVE AND INSTALL BELT TENSIONER DUE TO COMING APART.
BOB B. gave our service a 5 star review on 10/25/2018
2005 Isuzu Ascender
CRM Mitchell1
2018-10-25T22:01:23+00:00