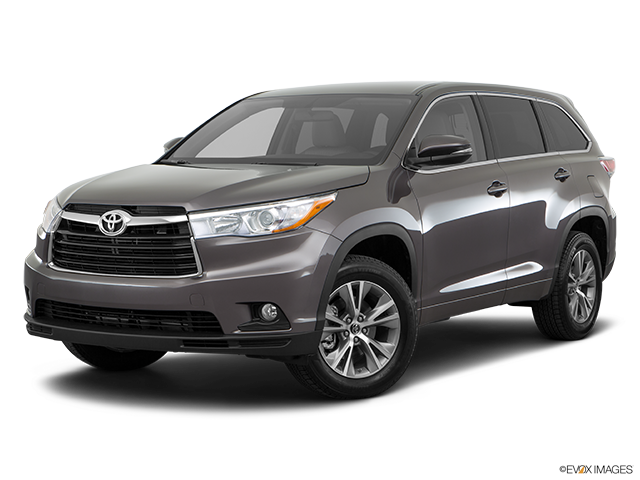 Services Performed
Check brake fluid for moisture and contamination. Inspect all hydraulic line and hoses. Inspect calipers and wheel cylinders. Inspect master cylinder and cap. Flush entire brake system including master cylinder, calipers, wheel cylinders until clean. (This service will help reduce effects of electrochemical degradation which can damage brake components) Top off master cylinder. Road test for proper operation.
COOLING SYSTEM FLUID FLUSH: Pressure test, cooling system and inspect for leaks. Our cooling system Power Flush continuously forces coolant under pressure through the engine, radiator and heather core in both directions at different times. Simultaneously, it forces the coolant through 25- 5- micron filters to remove contaminants. Flush engine, radiator and heater core in both directions. Bring antifreeze to -35 degrees. Test pH level. Balance coolant pH level between 9.8 and 10.5. Visually inspect radiator-cooling fan for proper operation. Check heater operation.
PREMIER FUEL INJECTION SERVICE SPECIAL: Clean fuel Injectors. Clean IAC motor as required. Clean throttle body intake. Visually inspect vacuum lines and connections. De-carbonize intake manifold, combustion chamber, pistons, intake valves and exhaust valves. Reset base manifold.
REMOVE AND INSTALL AIR FILTER DUE TO DIRTY FILTER
REMOVE AND INSTALL BATTERY DUE TO BATTERY LEAKING AND CORROSION
Road test and verify engine performance, transmission operation, and shift patterns. Flush transmission which includes: flushing of transmission cooler, cooler lines, valve body, and torque converter. Flush all contaminated fluid out and replace with new fluid.
WILMAN H. gave our service a 5 star review on 5/26/2021