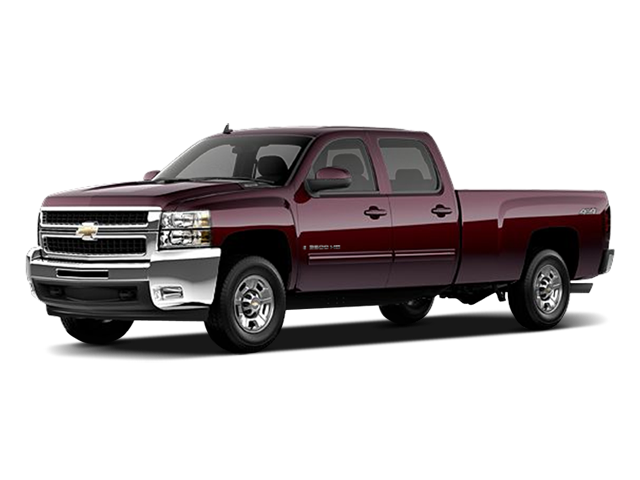 Services Performed
Basic Air conditioning service Includes: Test system for proper refrigerant, moisture and contamination. Inspect & adjust A/C drive belts. Fully charge system to inspect all visible components for leaks using electronics leak detectors. Add refrigerant dye for slow and very hard to detect leaks to be possible to detect if the system loses its charge. Test A/C system for operation and performance. NOTICE: Performing this service in no way implies that your system is totally free of any malfunction or undetectable leaks. We can only verify the condition of your system at the time of the test. We can't predict future malfunction. This Service was performed in order to test and diagnose your system operation and in order to do an estimate for your review. FEDERAL 1990 CLEAN AIR ACT prohibits repair facilities from adding refrigerant to or leaving refrigerant in any system that is known to have a leak.
Check brake fluid for moisture and contamination. Inspect all hydraulic line and hoses. Inspect calipers and wheel cylinders. Inspect master cylinder and cap. Flush entire brake system including master cylinder, calipers, wheel cylinders until clean. (This service will help reduce effects of electrochemical degradation which can damage brake components) Top off master cylinder. Road test for proper operation.
DIAGNOSE: Road test vehicle under above conditions to verify customer complaint, Raise vehicle, locate source of concern, Report finding to customer, COMPLETE SERVICES AS DISCUSSED WITH CUSTOMER. THANK YOU FOR CHOOSING CAMBRIDGE FOR YOUR AUTOMOTIVE NEEDS
REMOVE AND INSTALL BLOWER MOTOR AND RESISTER DUE TO CORROSION ON CONTROL AND BLOWER MOTOR NOT WORKING PROPERLY
REMOVE AND INSTALL LOW BEAM BULB AND LOW BEAM CONNECTOR
REMOVE AND INSTALL MASTER CYLINDER AND BRAKE BOOSTER DUE TO MASTER LEAKING AND CAUSING LIGHT TO COME ON
REMOVE AND INSTALL REAR WHEEL CYLINDERS, SHOES, DRUMS AND HARDWARE DUE TO LEAKING WHEEL CYLINDERS.
LUIS Z. gave our service a 5 star review on 9/16/2020